Week of 10/21-10/25/2019
This week we will complete our unit on Plate Tectonics by discussing and modeling the thre types of plate boundaries and what crustal feature each boundary can create.
Monday – Earth's Lithosphere and asthemosphere and their role in plate tectonics.
Why does the lithosphere float on the asthenosphere?
Tuesday – three types of plate boudary
convergent, divergent, transform
convection lab
Wednesday – crustal features – mountains, ocean trenches, volcanos, island arcs, rift valleys, ocean ridges, earthquakes, fault lines
Thursday – "Grahm Cracker Smashup" model plate movements with graham crackers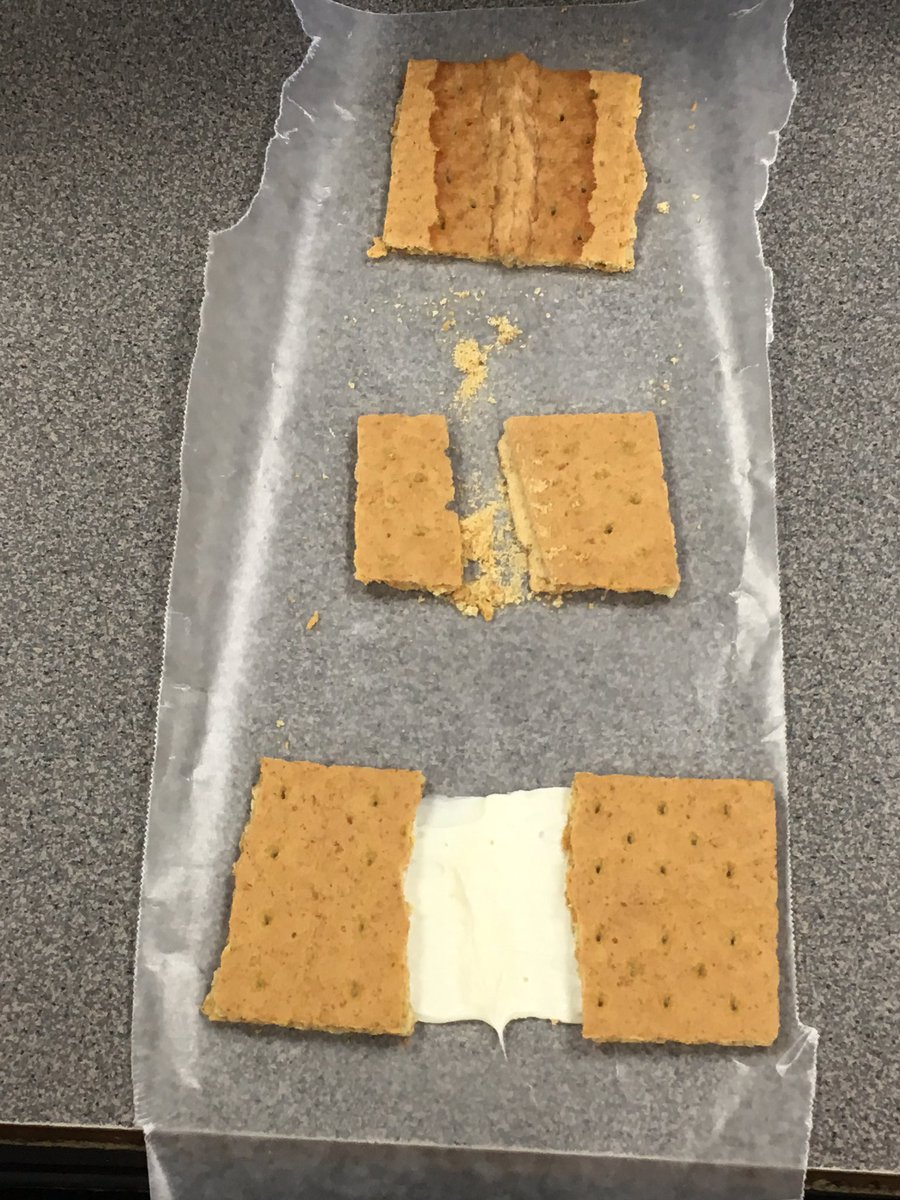 Friday – plate boudary and crustal feature quiz
video – BBC "Earth- Power of the Planet: volcanos"